About Us
Source Code Control specialises in building business processes to manage risks in open source software applications developed in-house or by third party suppliers. We help organisations who develop or modify software become responsible software organisations who can transparently demonstrate to their customers how they avoid passing on risk and keep customers protected.
We enable a model for Professional Re-Usable Open Source Software to ensure minimal risk with maximum return.
Open source software code risk, although a technical problem, the risk created is a business risk with business implications.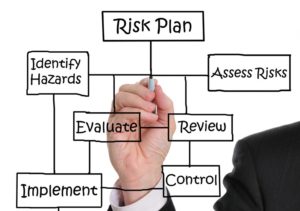 WHAT WE DO: Source Code Control helps organisations leverage all the benefits of using Open Source Software to create applications while minimising risk such as Intellectual Property and security vulnerabilities. 
HOW WE DO IT: We create processes and Open Source policies that avoid issues being engineered in to software through the development cycle. We call this continuous compliance. We give full visibility to both business management and development to issues as they arise so there is full transparency across an organisation. We use agile principles in our service delivery, breaking down solutions into smaller task which are allocated across our team and their work is continuously integrated into the overall solution.
OUR STORY: Source Code Control Ltd takes the principles of Software Asset Management and apply them to the control of open source software components used by developers to build applications. The use of Open Source Software has accelerated in recent years driven by technologists but the business controls to manage risk have not kept pace. We have create the process and frameworks to implement these business controls and ensure companies make the most of all the benefits delivered by Open Source as both a development model and business model. We believe each component of Open Source Software used by developers should be treated as an asset.
Download our brochure     -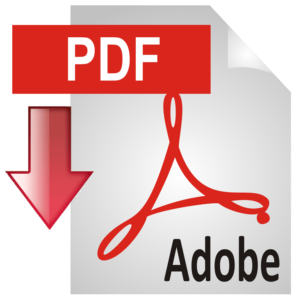 Open Source Vulnerabilities
100000
Number of open source licences
2400
Number of open source projects
1500000
Number of GitHub repositories
3800000