IP Risk Management and Trade Secret Asset Management
Historically a large factor in the valuation of  a company would the value of tangible assets. However in more recent times there has been a significant shift to valuations based on intangible assets such as intellectual property. Recent research has indicated that intangible assets account for 80% of the total value of companies.
With the stakes being so high, IP related risks such as counterfeit products, patent litigation, trademark disputes and data hacking pose a significant risk and companies need a coherent strategy to manage it.
Source Code Control's core services are in managing IP and security risks in open source software code. However in most of our clients, software code is a sub segment of the overall IP they need to risk manage. We therefore have extended our services in partnership with Chawton Innovation Services to offer a broad set of products and services to mitigate business risk Open Source Software IP, Intangible IP and Trade Secrets.
How to mitigate IP related risks
To mitigate against IP risk requires the implementation of processes, methods and tools across projects, business units or complete organisations. IP risk management involves understanding, analysing and addressing IP related risk. There should be an integrated and joined up approach to managing IP related risks.
There are a variety of risk mitigation techniques such as:
Raising awareness of the importance of IP across the organisation
Leveraging technical cooperation with others
Using Standards with fit for purpose IP policies
Obtaining indemnities
Participating in patent pools
Licensing IP
Designing around
Finding prior art to invalidate 3rd party IP
IP acquisition
Taking out IP insurance
What are the components of a good IP risk management solution
IP risk management is not easy and a number of components need to be in place for a company to truly mast
er this aspect of IP.  As a guide it is recommended the theses fundamental components are implemented:
Good IP and IP related Risk awareness and education
A robust fit for purpose IP Risk Management process
Data (IP related risks, actions, documents, reports)
A variety of IP Risk Mitigation solutions
IP Risk Management resourcing (people, budget)
Proper IP Risk Management governance
Why utilise an IP risk management tool?
A good IP risk management tool helps ensure that the process of IP management is an efficient and effective one. It can improve data integrity as well as better support how IP risks are articulated and reported. It should be easy to install, easy to configure and easy to take into use, otherwise there is a great danger that the system become a 'white elephant'.
IP risk tools can measure qualitative risk ( for example a risk might have 'high impact' and a 'medium' probability') and quantitative risk (for example a risk might have a '$1 Million' impact and '10%' probability)
The typical feature set of an IP risk management tool will include:
A description of the IP related risk
The impact should this event actually occur
The probability of its occurrence
Risk score (the multiplication of probability and impact)
A summary of the planned response should the event occur
A summary of the mitigation (the actions taken in advance to reduce the probability and/or impact of the event)
Links to any associated documentation
We can supply Alder full featured IP risk management tool and optional IP services 
Download Alder IP Risk Management Tool brochure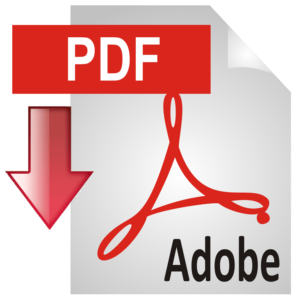 An example case study can be found at link...
Trade Secret Asset Management 
Related to open source software IP and intangible IP asset management is the discipline 'Trade Secret Asset Management' which has become a business critical issue driven requirements on business' to address areas such as:    
Legislative developments 
Finance & tax developments

changes to taxation of intangible assets will include trade secrets

Network security & cyber-crime

Cyber criminals are targeting trade secrets

IP reform

Patent reform in the USA has led to weaknesses with patents and patent protection

Corporate governance

There is a fiduciary duty by the GC/CIPO/IP Manager to professionally care for all of the intangible assets 

Companies embracing openness and open innovation

Companies need a policy for trade secrets are kept secret

The nature of employment

People move employment regularly and could take secrets with them
We can supply Hazel full featured Trade Secret Asset Management tool and optional related services with a clear and demonstrable return on investment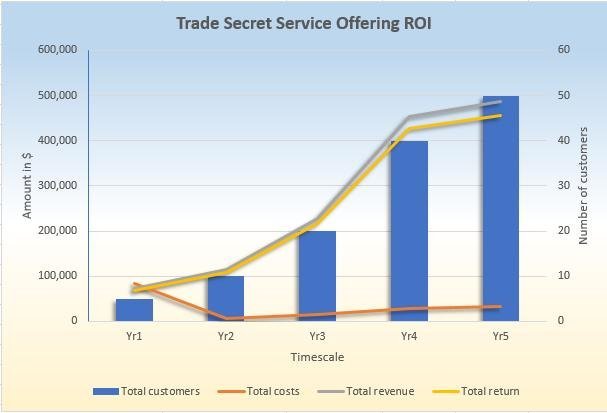 Download Hazel Trade Secret Asset Management Tool brochure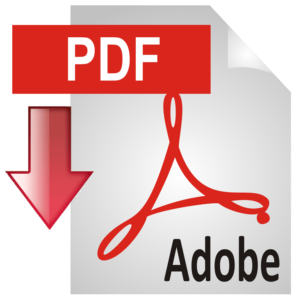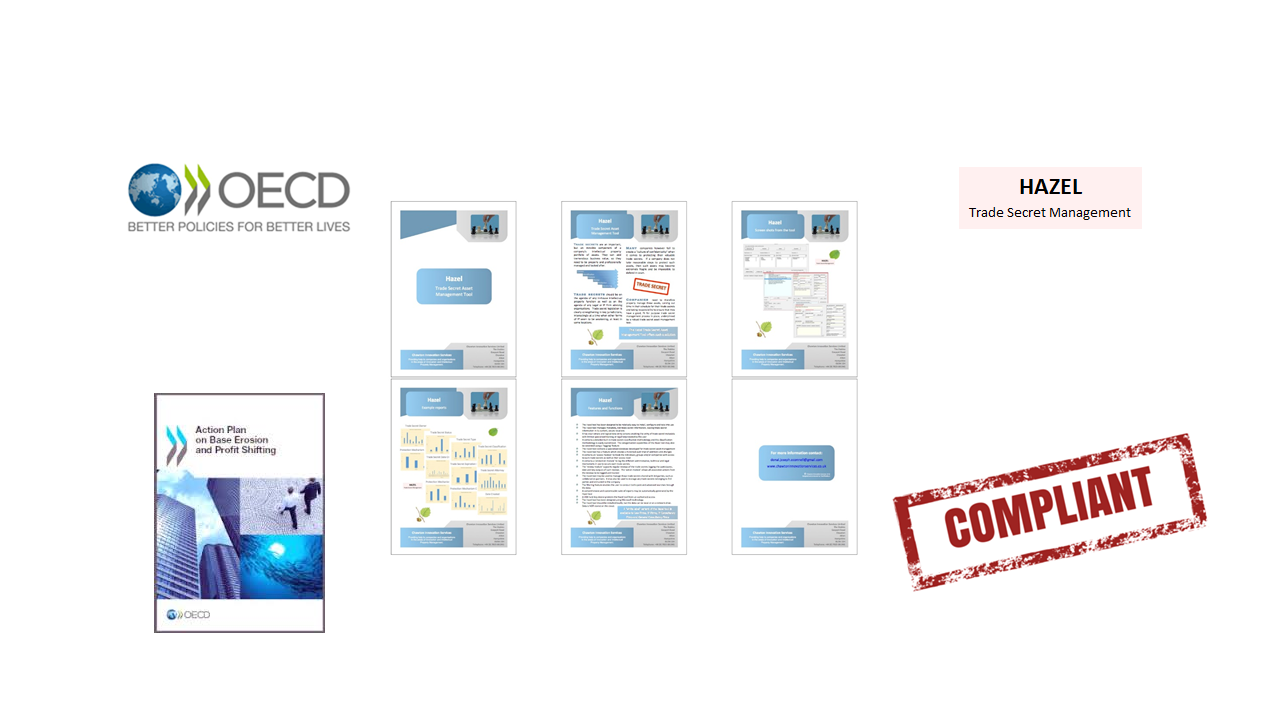 An example case study can be found at link...