A Selection of our Partners
Source Code Control partner with leading industry organisations to ensure the services we deliver are in line with industry best practices.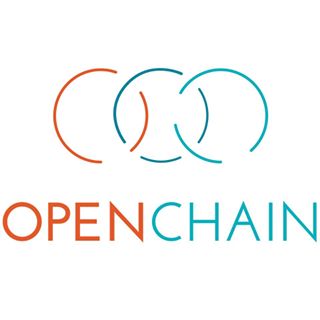 The OpenChain Project builds trust in open source by making open source license compliance simpler and more consistent. The OpenChain Specification defines a core set of requirements every quality compliance program must satisfy. The OpenChain Curriculum provides the educational foundation for open source processes  and solutions, whilst meeting a key requirement of the OpenChain Specification. OpenChain Conformance allows organizations to display their adherence to these requirements. The result is that open source license compliance becomes more predictable, understandable and efficient for participants of the software supply chain.
---
SCC is Europe's largest independent Information Technology services business, with over 2,500  c
ustomers in more than 50 countries. SCC plans, supplies, integrates and manages IT for leading public and private  sector businesses across Europe. The business operates from 75 locations in the UK, France, Spain and Romania.
---
Global Cyber Consultants represents a new paradigm in managing your Cyber Risks. Techno

 logy Solutions alone are simply not enough and the current, siloed approach within  the industry leaves companies at risk and without clarity into their exposures. Our end-to-end, integrated platform,  provides solutions that range from Cyber and Professional Insurance Placement, to Fully-Hosted IT Solutions and Long-Term Employee Behaviour Change.
---
Chawton Innovation Services Limited is focused on providing help to companies in the area of Intellectual Property Management.
Many companies face challenges developing an Intellectual Property strategy and with organising and structuring their Intellectual Property activities.
Ensuring the key interfaces between their Intellectual  Property function and Senior Management, Research & Development Management, their inventor community (both internal and external) and external Patent Agencies and external Intellectual Property Service Providers are working well, whilst putting proper quality, cost, efficiency and value add metrics in place are an important step towards moving their intellectual property activities up the maturity ladder.
---
The UK Open Source Industry Association represents companies and individuals delivering solutions and advice based on open standards and free and open source software.
We serve our members as a trade association, giving them greater influence than they could achieve alone, by providing a collective voice to government and other public bodies.
We represent a body of expertise and experience, by providing recommendations and access to solutions and advice on best practice in the industry.
We campaign for the use of open standards in all aspects of public and commercial life, promoting the unique advantages of free and open source software.